Noble Ladies & Gentlemen
Who Believe In Charity & Chivalry

True Nobility comes from the Heart



~ * ~
We are not currently taking applications for new members
Apply To Join
On joining all members will receive a certificate proving their membership and the right to bear the post nominal letters they receive from Tau Tia.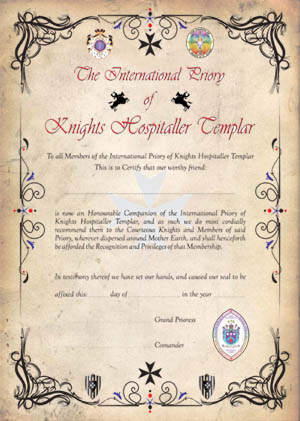 Any member has the right to gain honourary promotion through an earned undertaking or contribution of their chivalrous and charitable actions.
If your application is successful you will be asked to pay a £10 administration fee.
Download Application Form